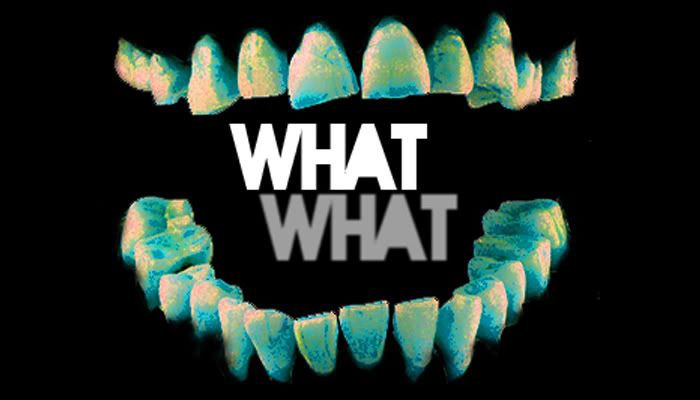 GoldSweat horn blowers
The WhatWhat!
just dropped this in our inbox and Jesus Christ Superstar, I don't even remember dropping my panties and shaking my bare ass while ghost-riding my whip on Richmond Parkway until the cops flashed their lights and I ended up in the backseat with only my boots (don't you know I'm Loco?!?). Speaking of crazy, here's a few words from the Colonel MC about their Bashment sound:
"Like nothing you've hurrrd before, The WhatWhat! pristinely mashes up bassline, dubstep, dnb and a bunch of other shit, slaps a psychotic MC on top of it and totally wrecks shop. Bashment style, like they said back in the day. This mix was recorded live in 2 takes and it comes about as close as you can get to catching the party on tape." ~ Truer words have never been spoken.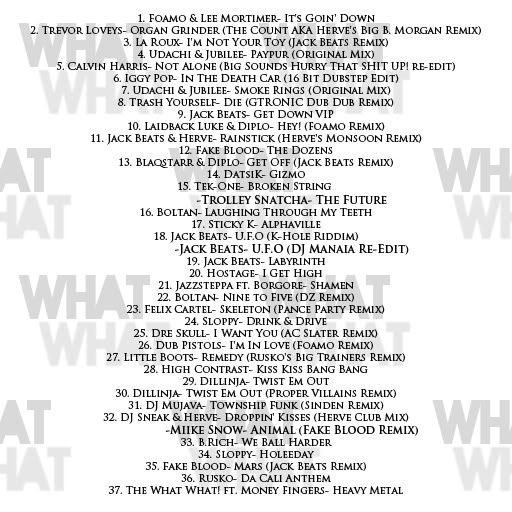 Included in the mix is original music from THREE GoldSweat artists: Sticky K, The What What, and our newest addition,
SLOPPY
(yeeee!). The WhatWhat! is DJ Big Sounds and the Colonel MC, two yay-area bassheads who are 5,000% GoldSweat Family (along with dudes like
Sticky K
,
BUL!M!ATRON
, and
Captain Crunk
). They play this Saturday, November 14th, with Sticky K, Breakdown (LA), and GoldSweat creative mastermind Belly Up down at the
Triple Crown
.